SCDS Alumni Speaker Panel: Pursue Your Passion!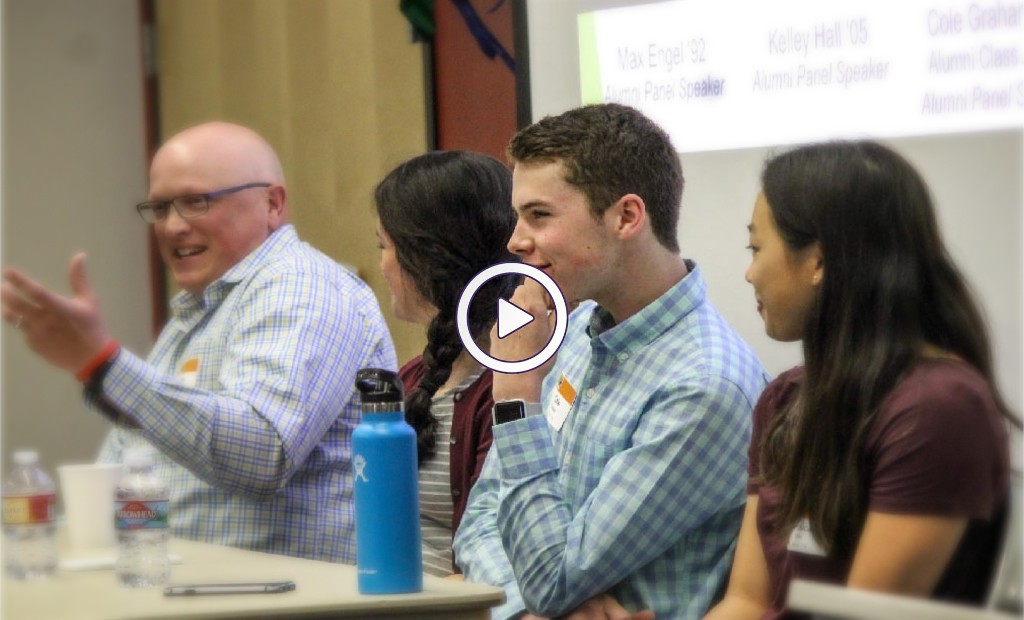 On May 4, 2018, SCDS hosted its second annual Alumni Speaker Panel on campus. Students grades 6-8 had the opportunity to hear from five SCDS alumni on topics such as: transition, overcoming obstacles, and finding your passion. Grade 8 students were then granted the opportunity to partake in two breakout sessions where they took a deeper dive into discussion with two of the four panelists. Many thanks to our participants: Jessica Chin '14, Cole Graham '14, Max Engel '92, Kelley Hall '05, and Devon Thorsell '05. Learn more about the alumni panelists by watching highlights via the video (above) or clicking on their bios HERE.
Upcoming Events 
June 2, 2018
»Crazy Carnival
11:00-3:00 p.m.
SCDS Campus
June 3, 2018
»Class of 2014 Reunion
12:30 p.m.
Home of Cole Graham '14
June 7, 2018
»SCDS Graduation
4:00 p.m.
Seattle Children's Theatre

June 23, 2018
»Seattle Cascades Event
7:00 p.m.
Memorial Stadium
 August, 2018

»Alumni Agent Kickoff
Details forthcoming!
September 4, 2018
»First Day of School
SCDS Campus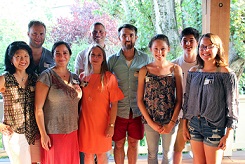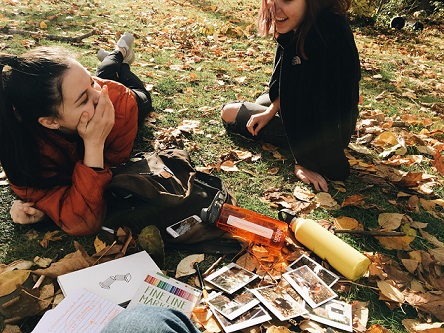 SCDS alumni are up to amazing things all over the world. They create companies, attend prestigious universities, express profoundly moving creative talent, take steps toward making the world a better place, the list goes on. A simple list doesn't do justice to the journey each alum has taken on their path to an inquiry-, curiosity-, and wonder-filled life. 
On that note, we hope you will enjoy reading about the latest circuitous path taken by an SCDS alumna--Samantha "Sam" Seaver '13--and that her story will allow you the opportunity to pause and reflect on your own journey.
Read Sam's thoughts after completing her freshman year at The University of Washington via the SCDS ALUMNI BLOG.
Calling All SCDS ALUMNI & PLUM:
Join Us for the Seattle Cascades Event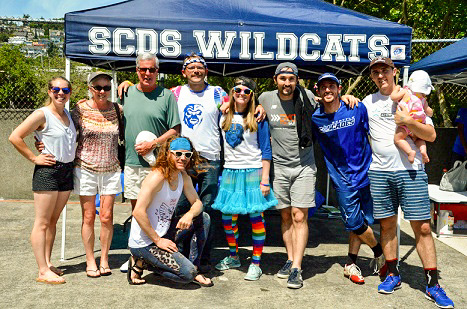 The Seattle Cascades is offering SCDS alumni and parents of alumni (PLUM) FREE tickets to reconnect at an Ultimate game where they will take on the San Diego Growlers. RSVP TODAY so we have your vouchers ready for pick-up at the SCDS tent across from stadium ticketing!
SCDS Alumni Meetup at Seattle Cascades Game
Saturday, June 23, 2018, 7:00 p.m.
Memorial Stadium
Interested in grabbing food and drinks before the game? Alumni and alumni families are invited to mix and mingle at SPORT at 5:30 p.m. Appetizers are on us! Event Questions? Contact the Alumni Council.

Planning to Reunite with Your SCDS Classmates Over the Summer Break?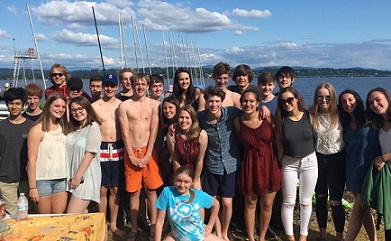 Plans to get your class together this summer? Need support getting in touch with your former classmates? Reach out to the Alumni Council and don't forget to share your photos and updates with us--we love hearing how our alumni continue to stay connected.
Head of School Michael G. Murphy: Retiring After 14 Years at SCDS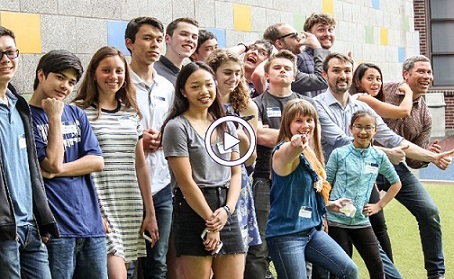 This school year marks Michael G. Murphy's last as Head of School at SCDS. "Father Murphy" as he has been called by many of the SCDS students and parents was honored May 3, 2018 on the SCDS campus.
Read more about Michael's tenure HERE and view a sampling of photos from his retirement celebration via the media gallery above. Over twenty SCDS alum were present for the retirement celebration alongside families, parents, Trustees, and community members.
Questions about SCDS's Alumni Program?
Email Alumni Council President, Karim Lessard or your Class Agent.