Chris Loeffler '96 Reflects on Four SCDS Lessons He Uses Daily
"From a 36-year-old point of view, my SCDS K-8 education feels like a long time ago, but many of the lessons I learned impact me daily." 
Chris Loeffler '96 writes for A Circuitous Path, an SCDS blog that showcases the winding journeys and discoveries our alumni make all over the world. Click here to see how lessons learned at SCDS have positively impacted milestones throughout Chris's life, including choosing a college, travelling the world, pursuing a fitting career, and starting a family. No matter where you find yourself on your circuitous path, you'll want to read Chris's reflection on which SCDS lessons still impact him, and how they can help change your life too. 
EXCITING TURNOUT FOR ENGINEERING EVENT AND TURKEY SCRAMBLE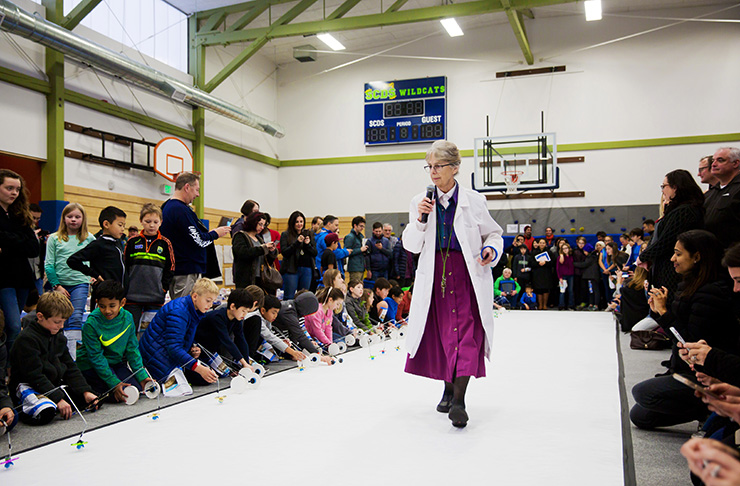 On Tuesday, November 20, 2018, students in grades 4-8 eagerly demonstrated geoglyph drawings with their homemade and motorized rigs for the annual Engineering Event. Kindergarten students sat across the runway to watch their grade 8 buddies show off the geoglyph-makers they've been dutifully working on in science class, and the rest of the school community snapped photos as these innovators carried on a beloved school tradition. The morning ended with a student rendition of Earth, Wind, & Fire's "September," with revised lyrics to fit the event.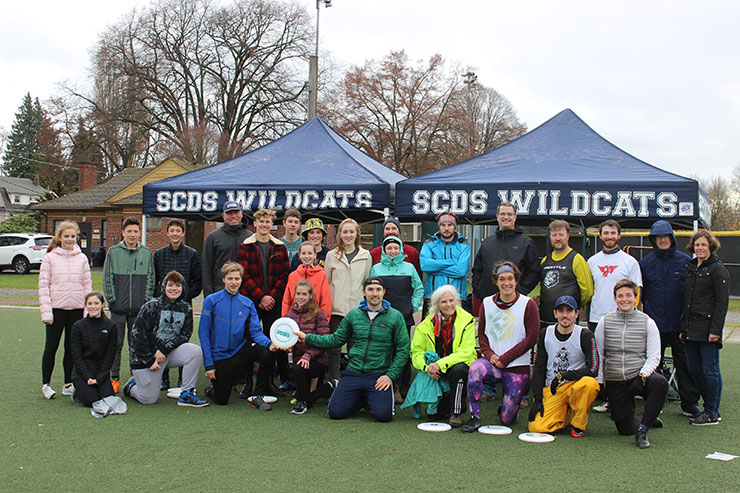 Thirty members of the SCDS alumni community gathered on Friday, November 23, 2018 for a few hours of Ultimate, coffee, and conversation. Zahlen Titcomb '96 of Five Ultimate and ARIA Discs graciously provided frisbees for everyone and guided participants in a thoughtful group activity. While catching their breath, each player wrote what would make the world a better place on a frisbee, tossed it out onto the field, then collected someone else's disc to see what their teammates had to say. Thank you to everyone involved who made this event such a success, especially those who brought donations to the Queen Anne Food Bank. In total, 80 lbs were donated!  
Mark Your Calendars
December 30, 2018
»New Year's Eve (Eve) Alumni Gathering
4:00 - 6:00 p.m. 
Flatstick Pub SLU
All ages welcome. 
January 10, 2019 
»Class Agent Event Meeting 
5:00 - 6:00 p.m. 
SCDS 
January 25, 2019
»Alumni Winterim 
Crystal Mountain
RSVP coming soon.
Connect with Alumni on LinkedIn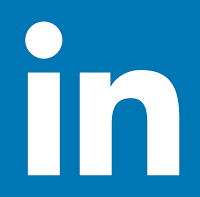 Every connection counts. Fellow classmates may be the link to finding your dream job or landing a gig at your favorite company. Find us on LinkedIn by searching Seattle Country Day Alumni Group or email us to receive an invitation. Let's start a conversation!
Stay Informed: Update Your Information in the Alumni Directory
Become a Class Agent 

Class Agents understand the importance of reaching out. They serve as ambassadors for their graduated class, communicate with fellow alum, and inspire them to engage, (re)connect, and support each other in their post-SCDS journey.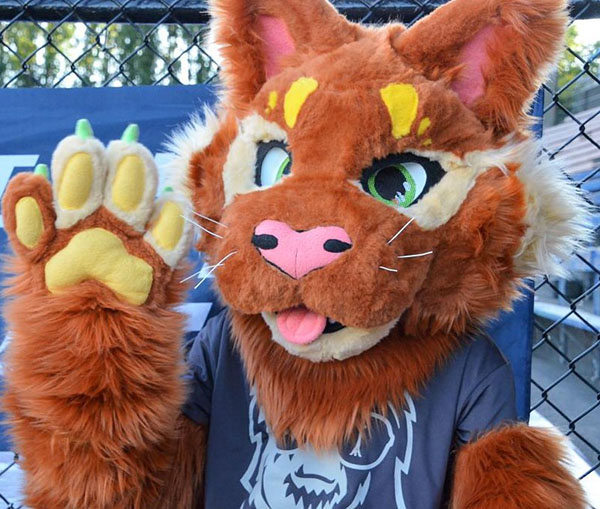 Ever thought about re-enrolling in SCDS? That's what Avi Berman '18 and Lauren White '18 tried to do in A Better Way. Click the image below to watch the short film: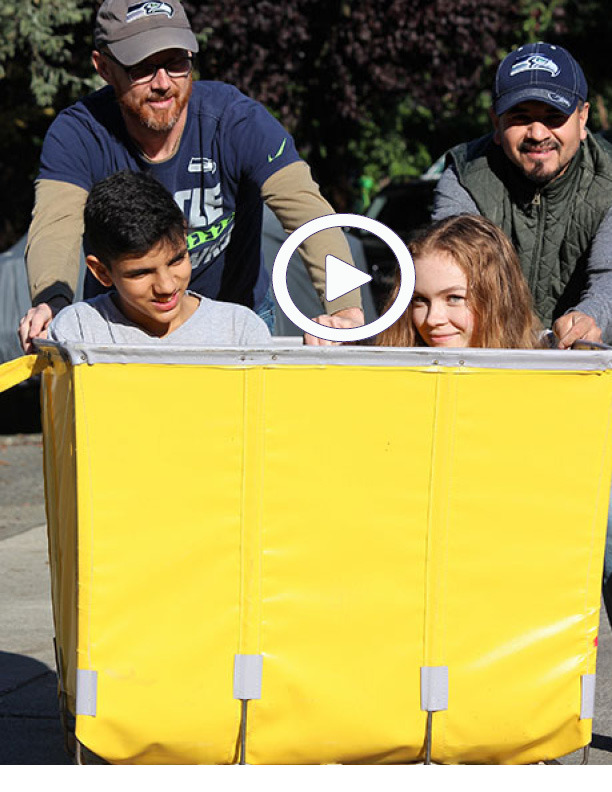 P.S. Have you heard? We're offering limited edition, SCDS-branded, wireless Bluetooth earbuds to the first 50 alumni who give $50 or more to SCDS's Infinity Fund Endowment. There are 41 left so donate today to reserve yours! Thank you for propelling problem-solvers forward for years to come.

Sign Up For a Job Shadow with SCDS Alumni over Winter Break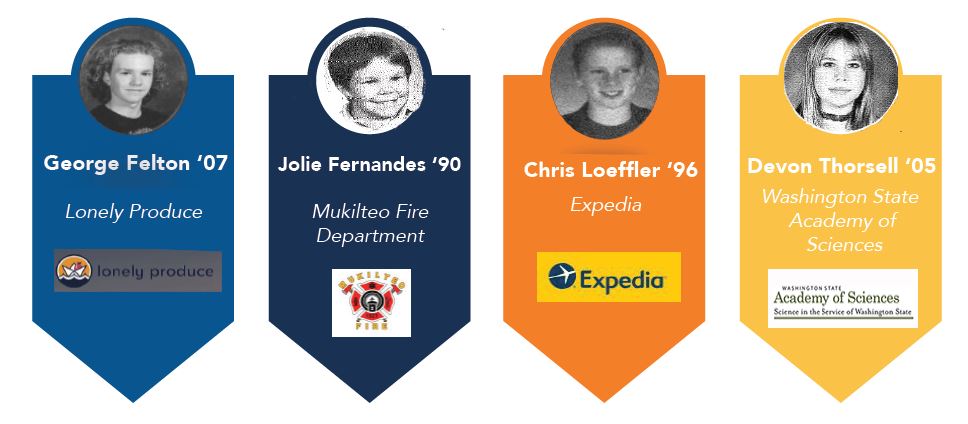 George Felton '07, Jolie Fernandes '90, Chris Loeffler '96, and Devon Thorsell '05 are offering opportunities for SCDS alumni to participate in a one-day job shadow in December and January at their respective companies: Lonely Produce, Mukilteo Fire Department, Expedia, and Washington State Academy of Sciences. There are a limited amount of spots for each program, so please submit this form by Saturday, December 15.
NEW! New Year's Eve (Eve) Alumni Gathering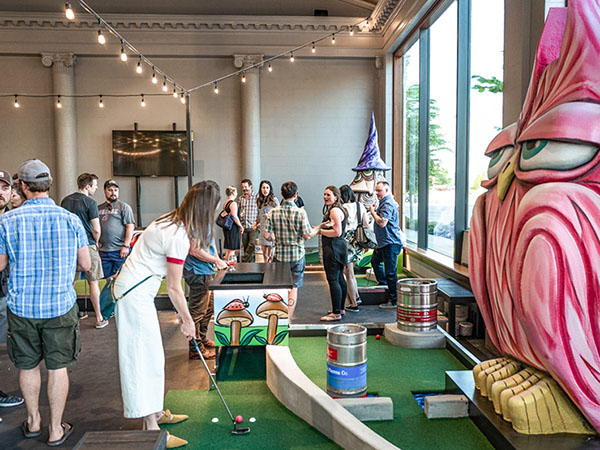 Whether you're home from college or visiting your hometown for the holidays, this event is for all alumni who want to break in the new year with old acquaintances, new peers, and life-long friends! This brand new alumni event will be held at South Lake Union's Flatstick Pub on Sunday, December 30 from 4:00-6:00 p.m. Everyone can reconnect and network  over miniature golf or partake in beverages in a reserved space. All ages welcome! RSVP here. 
Summer Survey Recap: We Hear You!
Thank you to those who completed our Summer Alumni Survey, which included responses from almost 70 alumni and represented classes ranging from 1978-2018. We found that...
...64% of alumni are highly interested in attending alumni events. So we added a brand new one this holiday season! RSVP for the New Year's Eve (Eve) Alumni Gathering. 
...49% of alumni are highly interested in networking. So we added this site page for alumni to easily sign up for job shadow and mentorship opportunities.
...42% of alumni are highly interested in becoming an alumni speaker at SCDS. Email us to see if you can speak during the 2018-19 school year.
Ms. Lowry Honored at USA Ultimate National Championships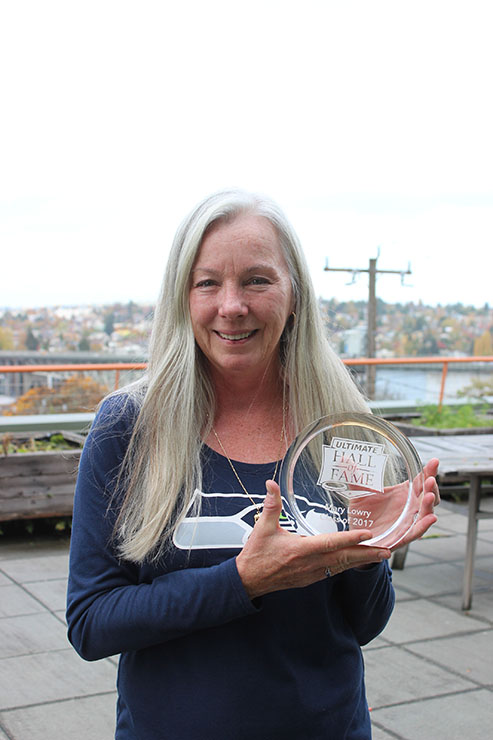 Veteran Grades 7-8 Social Studies Teacher Mary Lowry was inducted into the Hall of Fame at the USA Ultimate National Championships in San Diego over the weekend of October 19, 2018. She also spent the weekend watching several other SCDS faculty members and alumni play and take top titles. Read the rest of the story here. 
What's Upstream? 
A Current to Discovery
Read the Latest Issue of Kinetics
Do you remember writing vignettes about home in language arts class? This year, Kinetics is all about finding your pathway to discovery through storytelling. We take a look into Grade 6 Humanities Teacher Brenda Ajbour's class to see how students crafted their own narratives, introduce our new Head of School Kimberly A. Zaidberg, and check in with alumni to see how they're writing their next chapter.
Reconnect. Network. Engage.
Reconnect
Need support in hosting a gathering or reunion for your class? Fill out this form and we'll be in touch shortly!
Network
Join our Facebook SCDS Alumni Association Group and request access to our LinkedIn Group to discuss internships, mentorships, and job opportunities, or to just keep in touch.

Engage
Want to be featured in our next "A Circuitous Path" blog? Let us know about mistakes made, lessons learned, and goals yet to be achieved. Email us today.