Brian Kirkman '13 Reflects on the
Importance of Making Mistakes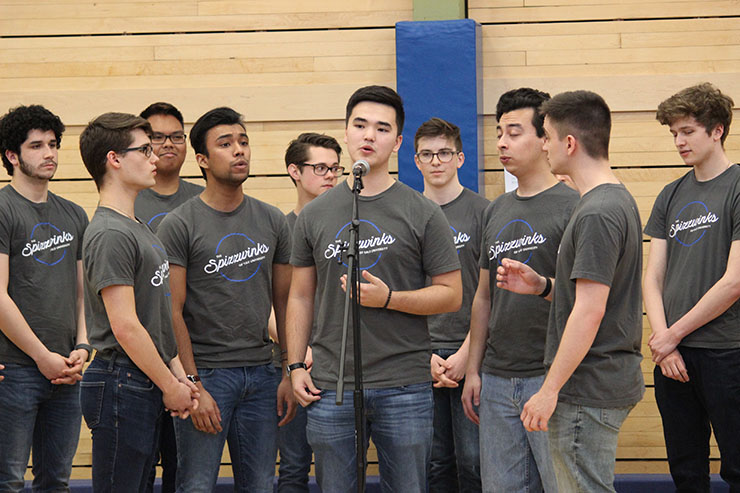 Brian Kirkman sings with his Yale a capella group, The Spizzwinks at SCDS's All-School Assembly on March 19, 2019
"I've failed at a lot of things: running offstage at a piano recital, barely passing pre-calculus, turning from my brother when he needed me, and being so disgusted by my own voice I refused to sing. I've tried to do a lot of good things—and failed. But I've also succeeded at all those things. I played in some of the nation's top youth orchestras. I passed pre-calculus and calculus. My brother is now one of my best friends. And I travel the world singing with the best group of friends I
could ever ask for."
Read the rest of Brian's story on our alumni blog, The Circuitous Path. 
Mark Your Calendars
Saturday, June 1
»Crazy Carnival
11:00 a.m.-3:00 p.m.
SCDS Campus
Saturday, June 22
»Seattle Cascades Summer Meetup
6:00 p.m.
Memorial Stadium
RSVP here
Friday, August 16
»Class of 2015 Reunion
6:30-8:30 p.m.
Yuthok Short Residence
»Class Agent Kickoff 
Date and Location TBD
Connect with Alumni on LinkedIn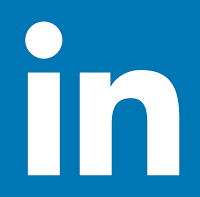 Every connection counts. Fellow classmates may be the link to finding your dream job or landing a gig at your favorite company. Find us on LinkedIn by searching Seattle Country Day Alumni Group or email us to receive an invitation. Let's start a conversation!
Become a Class Agent 

Class Agents understand the importance of reaching out. They serve as ambassadors for their graduated class, communicate with fellow alum, and inspire them to engage, (re)connect, and support each other in their post-SCDS journey. 
Four SCDS Alumni Return to Campus for Alumni Panel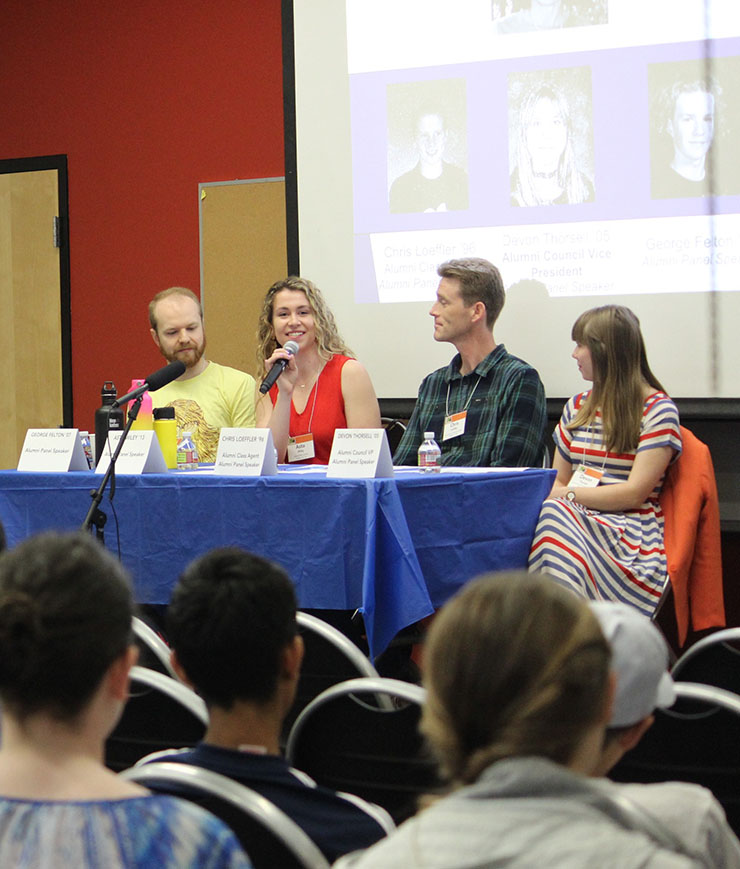 Four alumni panelists—Chris Loeffler '96, Devon Emily Thorsell '05, George Felton '07, and Asta Wylie '13—and moderator, SCDS alumni parent and grandparent Linda Morgan, spoke to SCDS's graduating class on Friday, May 10, 2019. From embracing the circuitous paths of the entertainment industry to learning the importance of failing "fast and hard" in start-ups, these panelists discussed how they've turned passions and inquiry-based skills into personal successes. Hear the panelists' stories and advice by watching some of our favorite moments HERE.
Join Us at SCDS's Crazy Carnival!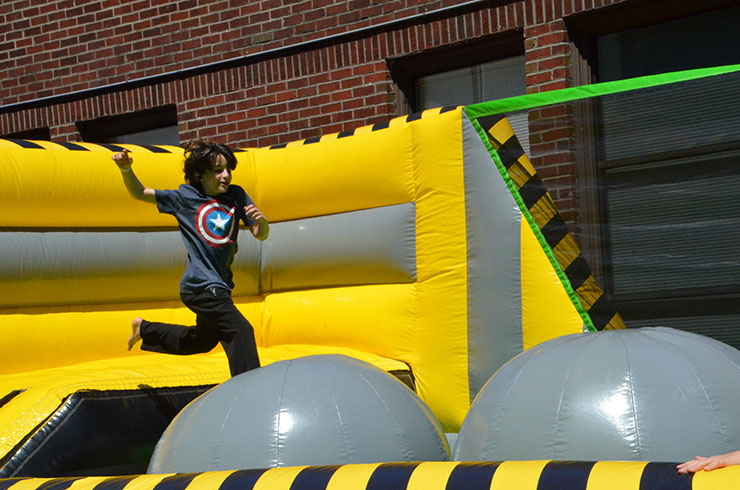 Kick off the summer with the SCDS community at the Crazy Carnival on Saturday, June 1 from 11:00 a.m.-3:00 p.m. The founders of the Crazy Carnival, alumni parents Maggie Carr and Bobbi Benson, will be participating in a special ribbon-cutting ceremony at 11:15 a.m. sharp. You can purchase discounted tickets online here until Friday at noon or buy them onsite.This event is for the entire family—we hope to see you there!
RSVP to Our Summer Meetup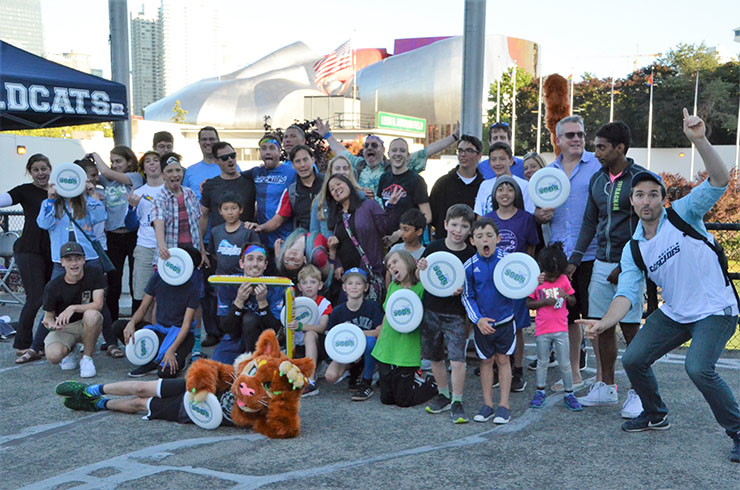 Join alumni, current families, and faculty and staff in the bleachers as the alumni-owned Seattle Cascades take on the San Diego Growlers on June 22 at 6:00 p.m. at Memorial Stadium. RSVP below to snag free tickets and personal MOD pizza vouchers!
Fueling (K-8) Inquiring Minds: Read Kinetics Online
See your class year represented in our Class Notes section and relive your favorite inquiry-based lessons in the spring issue of SCDS's Kinetics magazine, available digitally below.
Reconnect. Network. Engage.
Congratulations to the Class of 2019!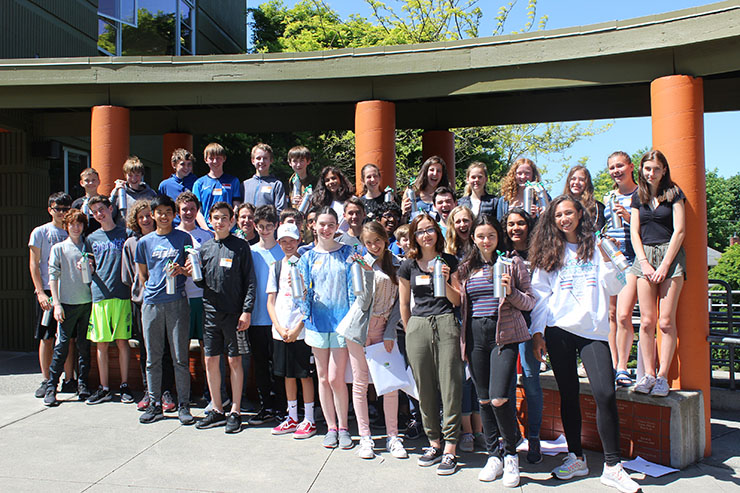 Congratulations to the Class of 2019, our newest members of the SCDS alumni population! After graduating on June 6, they will embark on their next adventures in high school and we look forward to seeing them at this year's alumni events. 
Alumna Sally Jewell to Speak to Current SCDS Parents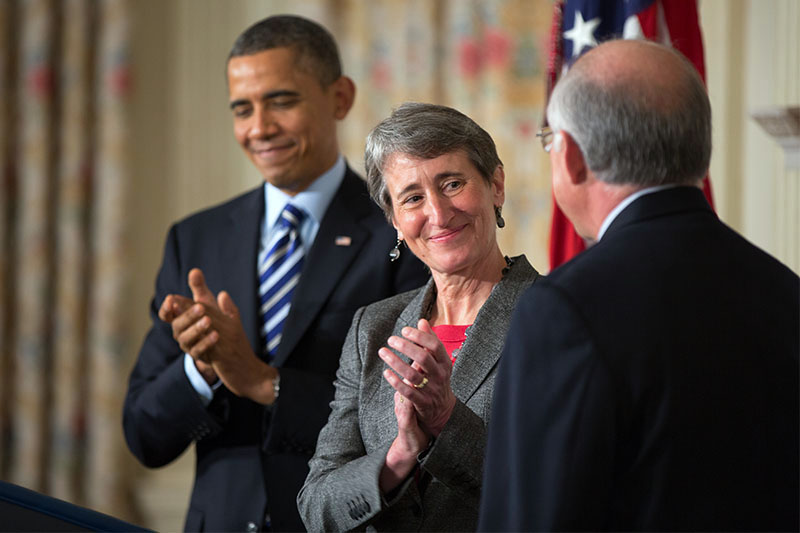 Sally Jewell '69, former CEO of REI and 51st U.S. Secretary of the Interior, will be speaking to a small group of SCDS community members on June 2. Her presentation, "Nurturing Curiosity for Life," will explore experiential education and the importance of lifelong learning to address issues of the future.
Alumni Reconnect at SCDS's Adventure Awaits Auction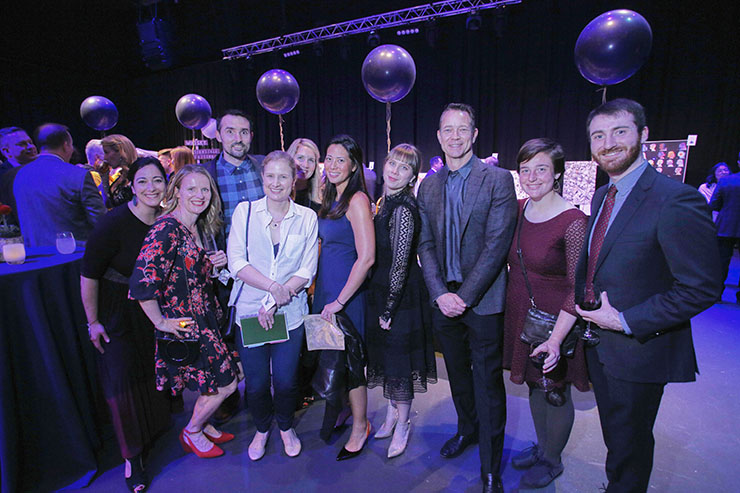 On March 16, 2019, the SCDS community gathered for the Adventure Awaits Benefit Auction. Our alumni guests reconnected throughout the night over silent auction bidding, a Photobus, live auction bidding, dinner, and the Dessert Dash. 
P.S. Seeking adventure this summer? Email us to purchase Mountain Madness' Avalanche Course: Add to Your Back Country Adventure for the 2019-20 winter season! Training will include two evening lectures and an overnight stay in the mountains. This is perfect for all skiers, snowboarders, snowshoers, and mountaineers looking to prepare for avalanche terrain. 
Reconnect
Need support in hosting a gathering or reunion for your class? Fill out this form and we'll be in touch shortly!
Network
Join our Facebook SCDS Alumni Association Group and request access to our LinkedIn Group to discuss internships, mentorships, and job opportunities, or to just keep in touch.

Engage
Want to be featured in our next "A Circuitous Path" blog? Let us know about mistakes made, lessons learned, and goals yet to be achieved. Email us today.
Seattle Country Day School
2619 4th Avenue N
Seattle, WA  98109
206-284-6220